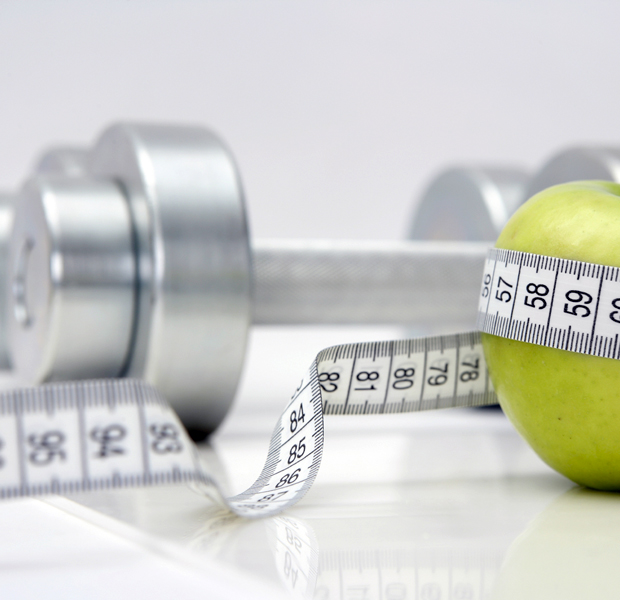 Why did I become an Online Beachbody Coach?
I love working one-on-one with clients as a trainer, instructor, and massage therapist. But sometimes, I have people that want or need help that can't come to me in person. As an online Beachbody Coach, I have the ability to help more people achieve healthier lifestyles more independently and more affordably. Sometimes people don't want to join the gym, don't want to leave their families at home, or just don't know how to get started.
I also started Beachbody fitness programs so that my husband and I could do our workouts at home together. I do my work at the gym and my workouts at home. I kept getting interrupted at the gym or had administrative work to do. With our Beachbody fitness and clean eating programs, we are getting great results and love that the Shakeology, the workouts, and accountability really inspire others to join us, too.
What do I have to do as an Online Beachbody Coach?
You have to be willing to reach out to others and help them decide if a clean eating and fitness program would be right for them. You can develop your own approach to how to help people get started by creating challenge groups, fb pages, websites, or even group parties. But the important things are: 1) Be a product of the product and 2) Be consistent.
My husband and I do Group Challenges where participants purchase a Challenge Pack through me and then join us on our journey to wellness through my online accountability groups. I have clients and customers young and old, fit and not-so-fit, getting started on the right path to wellness. I send out emails and Facebook posts with tips, ideas, and information that will help them succeed.
What kind of support do coaches have?
Beachbody offers links and resources through teambeachbody.com. When you join as a coach you have access to lots of media and links through Beachbody, including, Monday morning motivational calls with top coaches and trainers. Best of all, you have an entire family of coaches that are willing to share tips and how-to's on how to make coaching a business and not just a hobby. We ask each other questions and support each other through the ups and downs of the coaching life. There are FB groups, online workshops, and easy, self-led slides that teach you exactly what you need to know to get started and be successful. You can do all of it or none of it! It's up to you.
How much does it cost?
When you purchase a challenge pack through your coach, the coach enrollment fee is waived. Each month, an additional $17 is charged to stay a Beachbody coach. To earn commissions, a minimal amount of product must be ordered each month, such as Shakeology, to stay active (this is called personal volume). But if you are going to be a product of the product, this makes sense anyway! However, as a coach, you also receive 25% discount on any products that you purchase and you receive 25% commission on any products sold. It only takes three challenge packs sold to pay for one bag of Shakeology!
Please let me know that you are thinking about being an Online Coach with 2theCore. There's nothing set in stone. You can work a lot or work a little. You can work from home or from your phone. It's a versatile business that blends with just about any lifestyle that I can think of. That's only one thing that I love about it. What do you think?
Sign up here for more information (No purchase necessary. No obligation. No strings attached).
http://goo.gl/forms/PA3SSnQlW1
I can't do the work for you. As Autumn Calabrese from the 21 Day Fix says, "You have to stop wishing for it and start working for it!"
What about you? Are you looking for a change? Do you want to have more energy and get stronger? Do you want accountability? Do you want to help others get the same results you did? If yes was your answer to any of those questions, then Online Coaching with 2theCore may be right for you.