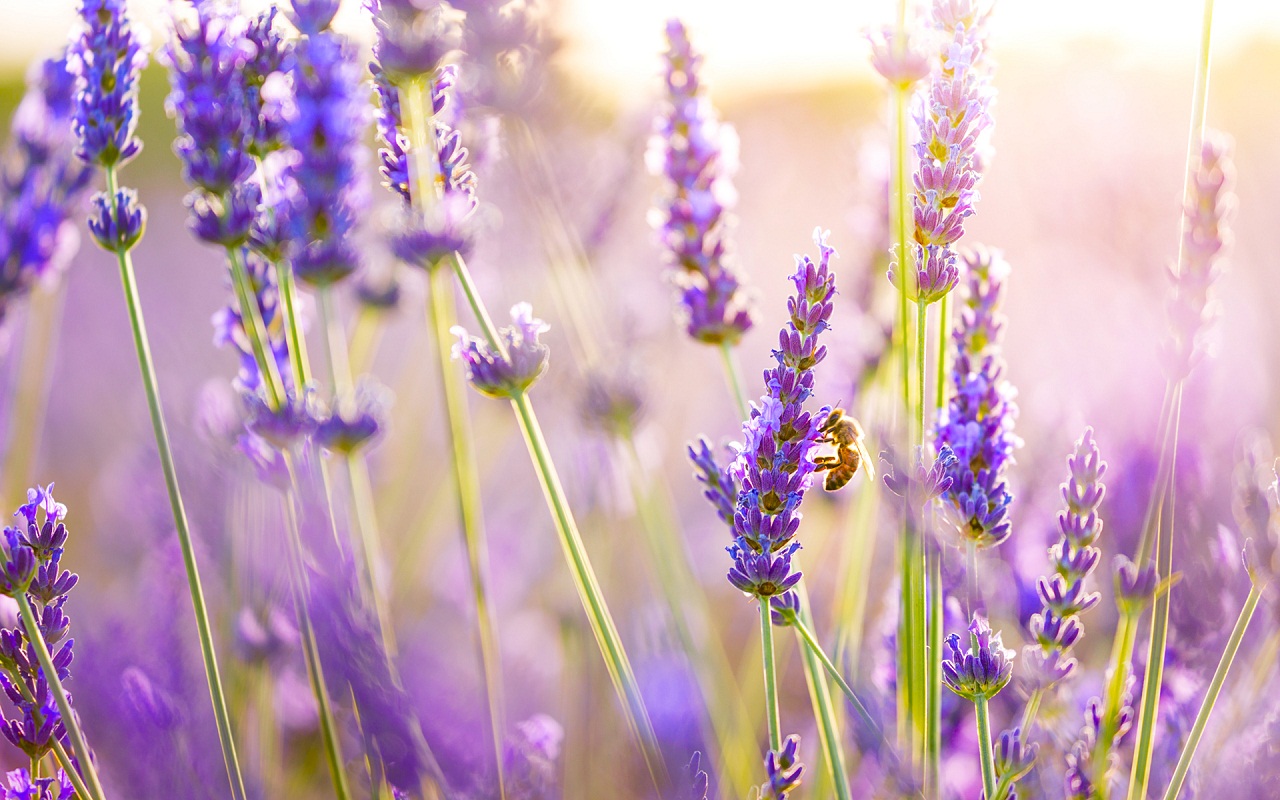 Have you been hearing the buzz about essential oils & wondering what it's all about? Want to learn about some naturally derived choices for your family's health and wellness?
Here is why we chose Young Living Essential Oils and how you can your starter kit today.
Three reasons 2theCore,inc chooses Young Living Essential Oils for our family and business:
#1 We love Lavender!
Lavender is called the "swiss army knife" of essential oils. It's extremely versatile and we use it all of the time at home and at the office. One mom of three, Kim, was so impressed with Young Living Lavender, she took the plunge and bought a whole kit.
#2 Seed to Seal.
Many of you have probably used essential oils from places other than Young Living, right? Maybe you picked up a bottle at the store or ordered from Amazon. They are definitely a BIG CRAZE! So, let me share why we choose to ONLY use Young Living:
1. They are the only essential oils company that own their own farms. This is important because they know the quality of the product from the seed to the seal on the bottle. I like buying from a company who KNOWS their product in and out. They guarantee their product from SEED TO SEAL. This is SO important. Learn more here: www.seedtoseal.com
2. They only bottle 100% pure essential oils. I've heard that a company can label their product as 100% pure with only 10% actual pure oils. Often other companies add carriers OR even chemicals to their oils to dilute them or mass produce them.
3. Young Living ONLY bottles the PUREST oils. They take the oils from the first distillation of the plant AND only bottle a percentage of those oils because they refuse to bottles inferior oils. They use the leftovers as pesticides on their own farms. So. Cool. If you open a peppermint oil from Young Living, you will immediately tell it smells PURE! I have a friend who was "allergic" to Lavender but is not bothered at all at the actual PURE Lavender from YLEO. It's the chemicals companies use for fragrance that usually bother us.
4. If you are thinking of purchasing essential oils, we have TONS of resources available to us because 2theCore is part of the Joydroppers Team. THIS is not true of everyone who sells Young Living. Why does this matter? Getting started can seem overwhelming. We provide FB pages, resources, learning materials, workshops, mixing parties, etc. to help you on your oily journey! THIS IS KEY! I've met many who got their kits and NEVER knew what to do with it. With 2theCore,inc. you, too, can get your starter kit and become part of a team that cares about helping others help themselves.
#3 Versatility.
We use Young Living Essential Oils in so many different ways. Read on or see here http://livingoily.net/index.php/2015/08/30/3-incredible-ways-to-use-young-living-essential-oils
• You can use most oils directly on your body. A roller bottle is a great way to do this with blends you create with your kit oils. Add several drops of oils to the bottle and then add a carrier oil and apply to your sinuses, the back of your neck, your feet, etc. You can also use essential oils in Epsom salts in the bath. We have roller bottles at home, at work, and also use them as gifts! See here
• Essential oils aren't just smell good perfumes. While many of them do smell AMAZING, they are therapeutic. Inhaling or diffusing your essential oils are great ways for the oils to be used. You can use a home diffuser, wear a diffuser necklace, or simply open the bottle and sniff! We travel with a diffuser in the car for short or long trips. Peppermint is our favorite. We really don't go anywhere without our essential oils! Check it out here http://livingoily.net/index.php/2015/09/12/hello-change-of-seasons-and-blooming-plants-6-ways-to-breathe-easier/
• Not all oils are food grade. I use specified oils to add flavor to my cooking, baking, or just to spruce up my water! It's simple. Quality counts when it comes to essential oils. That's why we joined the team of JoyDroppers to learn about the oils and choose only Young Living Essential Oils.
Here's an example: http://livingoily.net/index.php/2015/09/29/happy-fall-yall-cooking-with-thieves/