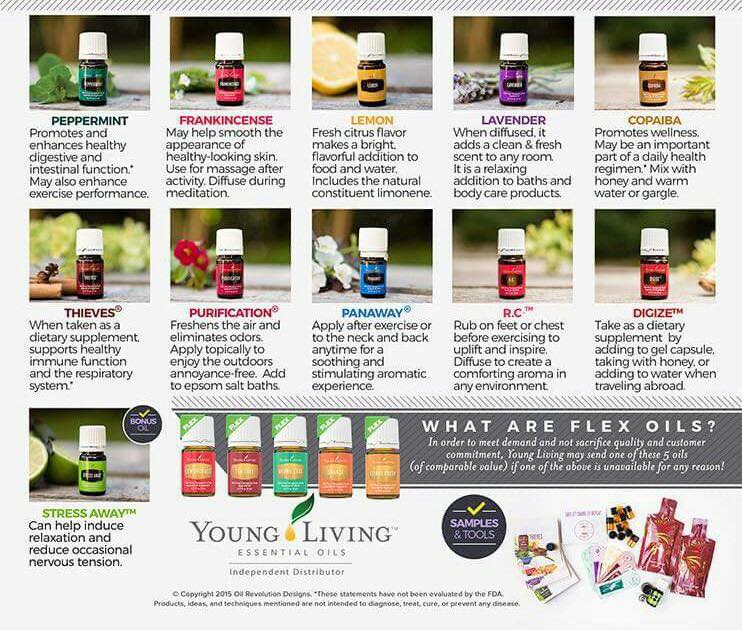 My Favorite Way to Get Started with Young Living: The Premium Starter Kit
Sign up for YOUR STARTER KIT HERE to save BIG!
Let me tell you about Young Living's Starter Kit! I LOVE sharing about this great way to start using essential oils. Here's all you need to know:
1. It includes ELEVEN bottles of oils! It's a great selection of oils from Frankincense to Lemon to StressAway. These oils are called the EVERYDAY COLLECTION. Why? Because they are oils chosen which are truly useful in our everyday lives. How? They can help you replace all kinds of chemical-laden products with effective and natural alternatives. And they ALL support a healthy body! The kit is a great way to nurture your WHOLE body!
2. It comes with a diffuser? Oh my! You will LOVE this thing and want more! The diffuser allows you to use the oils aromatically in your home. AH. MAZ.ING way to use essential oils for health benefits! Aromatherapy is not hokey. It is a great way to support your brain and body. Diffusers make this easy.
3. Purchasing a kit makes you a WHOLESALE member. Think Sam's Club. Once you buy a starter kit, you can go back into Young Living's website and buy whatever whenever you want at wholesale price! That's 24% off retail. Great deal!
4. If you buy a kit from 2theCore,inc, you'll get support, advice, and chatter about how to use those awesome oils because we are part of a network of essential oil leaders and users called the JoyDroppers. I've had people tell me they bought kits and had no idea what to do them. That doesn't happen around here! WE LOVE TO SHARE OUR OILY IDEAS!
Sign up for YOUR STARTER KIT and become a
member today for great savings and great support.
Click HERE to get started. Why wait?