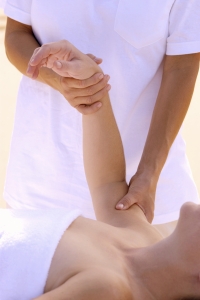 Relax. Refresh. Renew.
Have you scheduled your massage today?
Students 18 and under save $10.
Rates effective as of April 1, 2014
See Massage Rates and Services Below
At 2theCore, you can expect experienced, professional, and caring services. Each integrative massage session may include a variety of modalities including swedish, sports massage, myofascial release, craniosacral therapy, reflexology, craniosacral therapy, gua sha, vacuum cupping, deep tissue massage, or trigger point therapy.
Please let your therapist know if you are uncomfortable at any time due to massage technique pressure, room temperature, scents and smells, lighting, or other adjustable factors to help ensure the best experience possible.
Don't forget to discuss how starting a regular massage routine can help you sleep better, boost your immune system, and prevent many stress related injuries and conditions.
Call Essie Cade at (859)420-6781 for more information
#2thecoreinc
---
| Service/Product | Rate | |
| --- | --- | --- |
| Chair Massage | $15 | / 15 minutes |
| Craniosacral | $70 | / 60 minutes |
| Integrative Manual Therapy | $26.50 | / 15 minutes |
| Integrative Massage | $40 | / 30 minutes |
| Integrative Massage | $70 | / 60 minutes |
| Integrative Massage | $100 | / 90 minutes |
| Integrative Massage | $150 | / 120 minutes |