I will bring the mats to you!
Have a group of friends or co-workers that want to work their core?
Call 859-420-6781 for more information.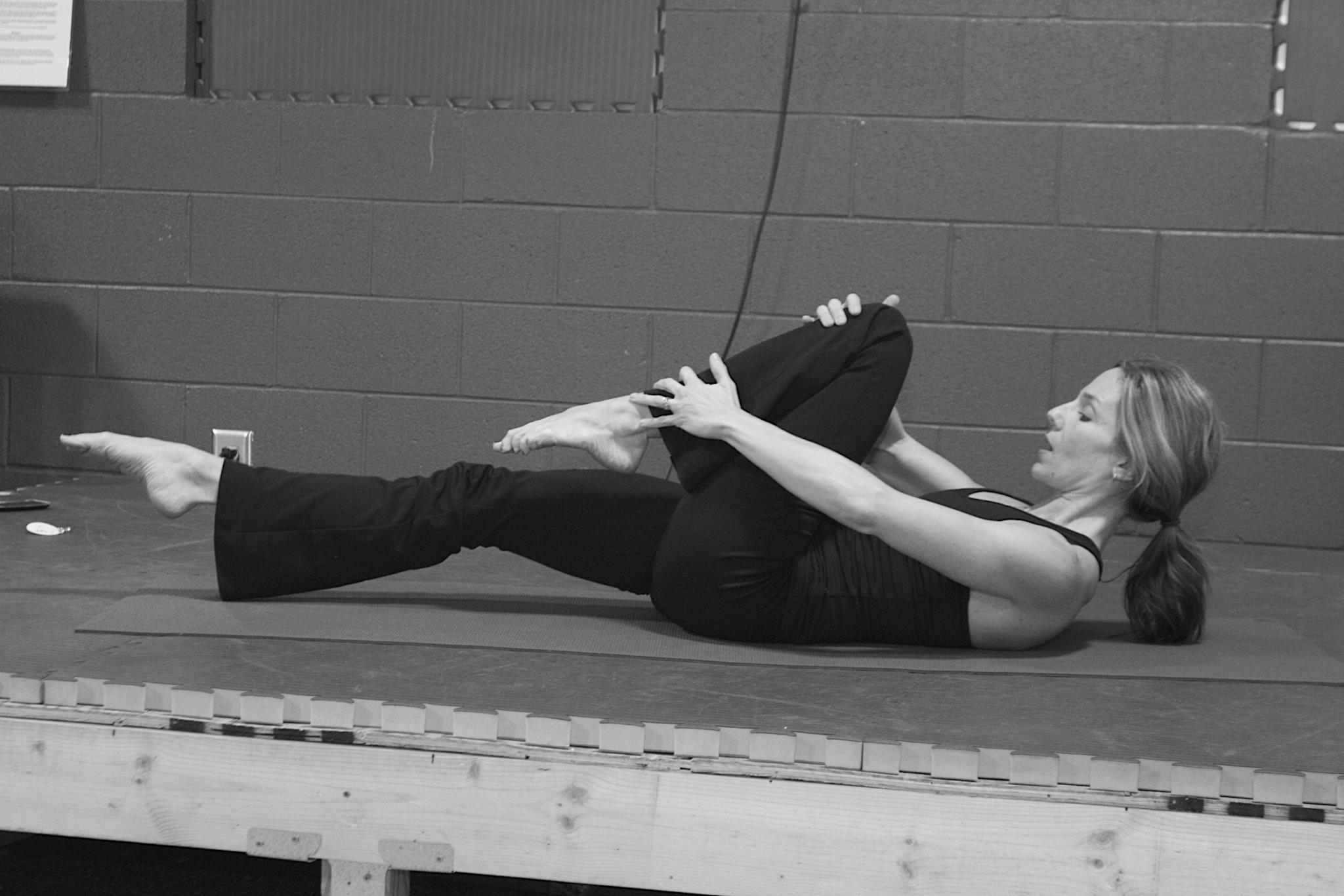 Want to learn more about Foam Rolling?
Contact me for more information about how to reduce pain, prevent injury,
and release muscle tension with this simple, effective, and affordable tool.

What is pilates?