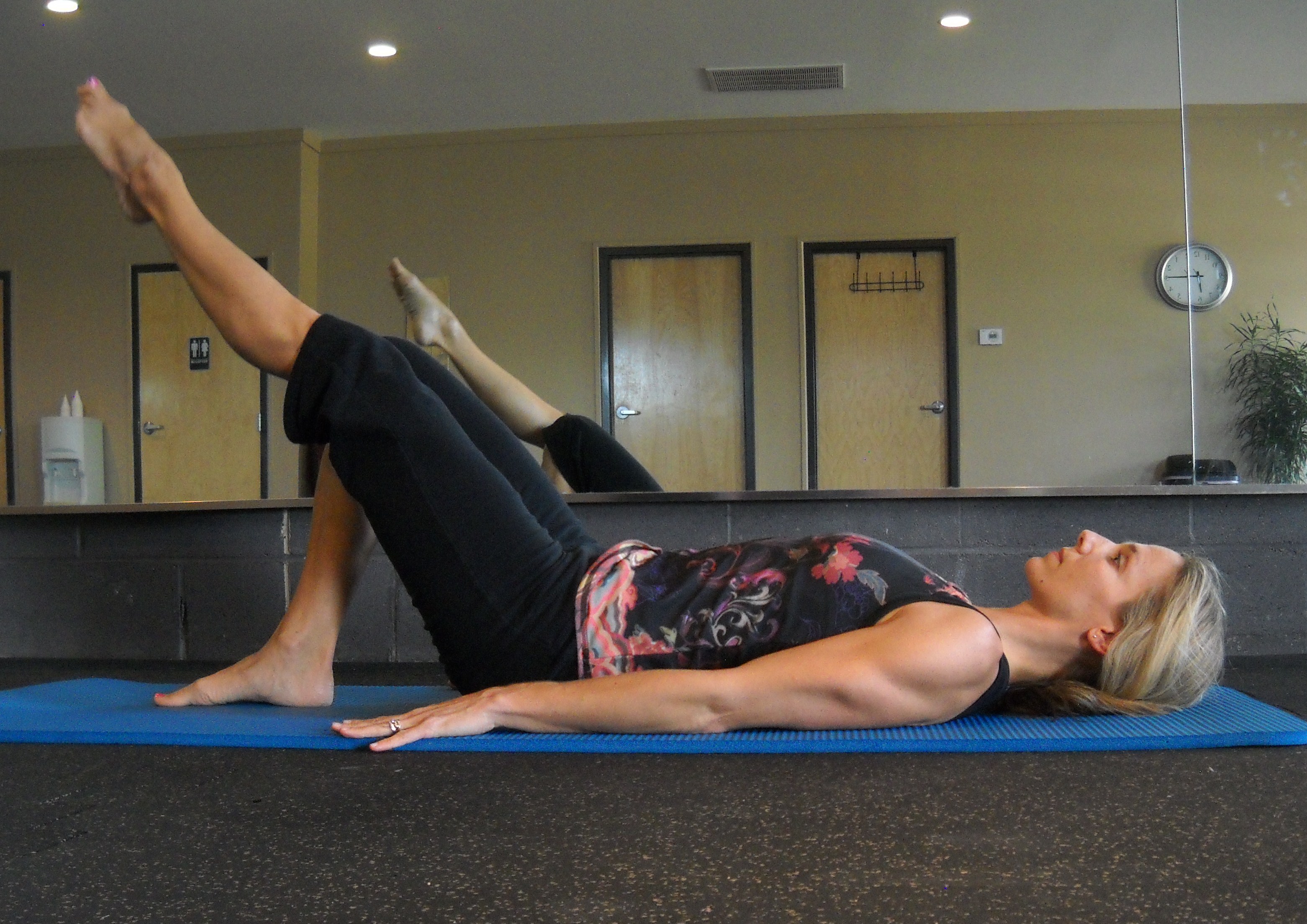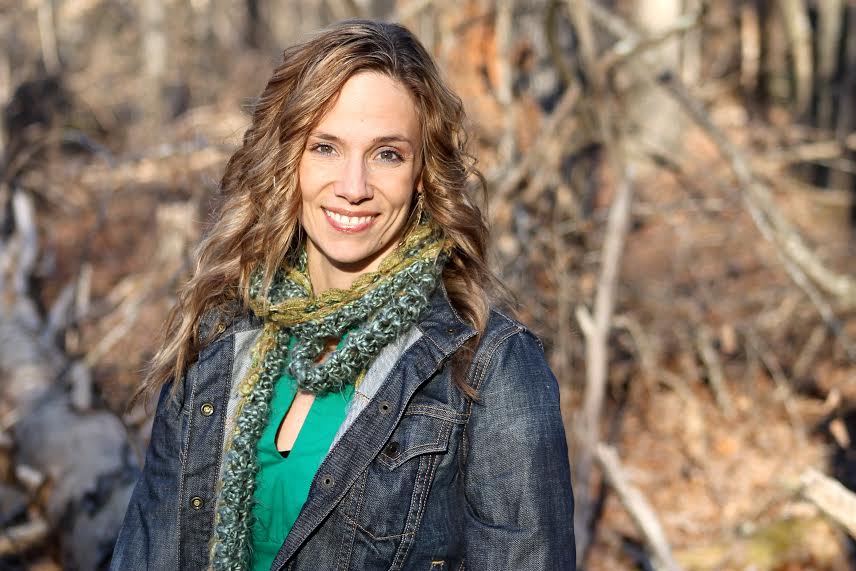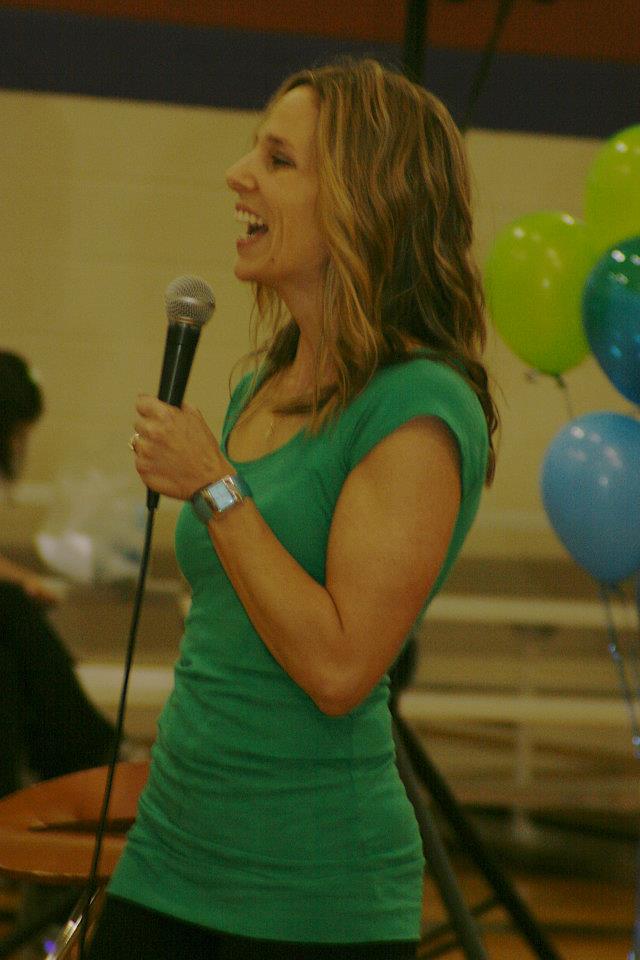 Essie Cade, BA, LMT SC-6811
Essie Cade received her degree in Athletic Training in 2000 from Asbury University in Wilmore, Kentucky. She went on to receive her license in massage therapy and bodywork from the Lexington Healing Arts Academy in 2001. In 2005, she took the opportunity to get certified as a mat Pilates instructor with Paragon Pilates. In 2012, she became an ISFTA certified personal trainer and rehab fitness specialist. Since 2000, Essie has worked in various wellness clinics including chiropractic and physical therapy offices, The Lexington Athletic Club, the YMCA, Images Model and Talent Agency, and the Central-Clemson Recreation Center.
Essie is the owner of 2theCore,inc.
She offers one-on-one personal training, Pilates classes, massage therapy, infant massage education, event speaking and more.
2theCoreinc is a reputable distributor of Young Living essential oils and
certified member of the Associated Bodywork and Massage Professionals.
#2thecoreinc
@2thecoreinc
Studio Location: 315 E. Main St. Central, SC 29630